Internet Marketing Music?
I'm not talking about a great tune to get you rockin' as you work in your Internet marketing business (however, if you are looking for cool free music while you work check out Pandora Radio–I love it!). Okay, let me get back on track here…I'm talking about music for videos, podcasts, interviews, products, websites blogs, and all that good stuff.
Imagine watching the classic movie Star Wars without the awesome musical score from John Williams. Or how about Jaws without that scary "the shark is coming" music (you know the one: DA DUM, DA DUM,DA DUM, DA DUM). Ah, shark attack!
It goes without saying that music is a killer marketing strategy. From the movies to those annoying TV commercial jingles (1-800-588-2300. Empiiiiiire. Today). That's a very annoying TV commercial jingle for a company that sells carpet in the U.S.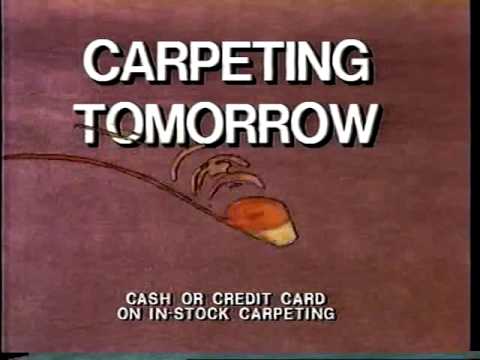 I've been using music in my videos, podcasts, and audio interviews for a few years and it's helped me stand out in my niches. He/she that stands out makes more money online.
A 15 second music intro makes a world of difference in the perception of your listeners. And now days it's easy as 1,2,3 to add music tracks to your audio regardless of where you're posting it (your website, a podcast, blog, etc,).
But don't even think about using that cool Star Wars theme or DA DUM, DA DUM, DA DUM, DA DUM or any song from your favorite artist
or the latest hit topping the charts. That my friend is just asking for trouble.
In order to play those copyrighted songs legally you need to pay. Pay a lot! Every time you play it you owe a royalty. And everyone
and their brother has their hand out: the record company, the artist, the song writer, the publisher, they all get a taste. If you don't pay, you'll hear from their lawyers.
Trust me on this one, sooner or later they'll find you. So don't play with fire! I was burned once. I used a track from a song I like a lot on a video of my new puppy running around and I uploaded it to YouTube. The record company found it and forced YouTube to strip the audio. I got this notice:
Luckily that was all they did. I didn't get my YouTube account  banned nor was I sued for copyright infringement so I got off easy. Don't make the same mistake, especially since there are a lot of  great royalty free music tracks you can use!
A couple my favorite spots are:
Stock 20 and Music Bakery. Prices vary but you're looking at around $15-20 per song. If that's too expensive for your taste buds, I have a package of 350+ royalty free music clips for sale. The cost of those 350+ music clips is less than the cost of one royalty free song from the popular royalty free music websites! So yea it's a good deal!
Don't worry this isn't me sitting at my synthesizer!
It's a professional production by a REAL musician that makes the audio not only sound great but also sound crisp, clean and truly ear catching! And you'll save a ton of dough to boot.
You should be set for life with all these royalty free clips! But before your order I want you to click the link below so can listen to 10 demos of these music tracks so you can hear the quality of the tunes you'll be downloading in a few minutes (you can order the music clips there as well):
http://www.imnirvana.com/Internet-Marketing-Royalty-Free-Music/